Pacifica Real Estate Inc. is a local real estate agency that offers personalized high quality real estate consulting services. Located in Sidney BC, the heart of the Saanich Peninsula, our services extend to the Greater Victoria Area and beyond. We offer top of the line facilities, experienced consultants and a friendly staff to assist you in any Real Estate services you may require.
---
Award Winning Services
Check our other notable distinguishments & prestigious past awards here
---
Our Front Office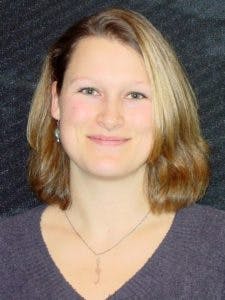 Stephanie Schorle
Chief Financial Officer
Stephanie is thrilled to finally be able to combine all her passions into one role as Office Manager at Pacifica. Drawing from her experience with one of Victoria's 4 diamond hotels, as well as her years with one of the top Canadian banks, Stephanie delivers exceptional customer service with a personal touch. She is a familiar face in Sidney, known for her professionalism and constant smile as well as her vocal talents as a classical singer (though the latter is not usually performed at work!). When not happily working at Pacifica, Stephanie can be found knitting, reading, baking, singing, or playing outdoors with her husband Patrick, and their kids Juliana & Alexander along with their ridge-less Ridgeback Leo. Having fulfilled a mutual dream of starting a business with her husband, Stephanie looks forward to assisting you fulfill your dreams: from the moment you contact Pacifica, she will be there to support you and your Consultant(s) along the journey to welcoming you home.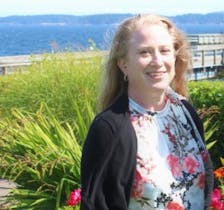 Lisa Ahmed
Chief Information Officer & Client Care Coordinator

---
On-Site Consultant
Pacifica Real Estate is proud to offer the services of an on-site consultant during office hours as well as direct access to a consultant 24/7 365 days a year. Have some questions about your local real estate market or are interested in a particular property? Just drop in or phone in and a consultant will assist you promptly.
---
Partnerships
We are a Brookfield Global Relocation Services referral partner
---
Location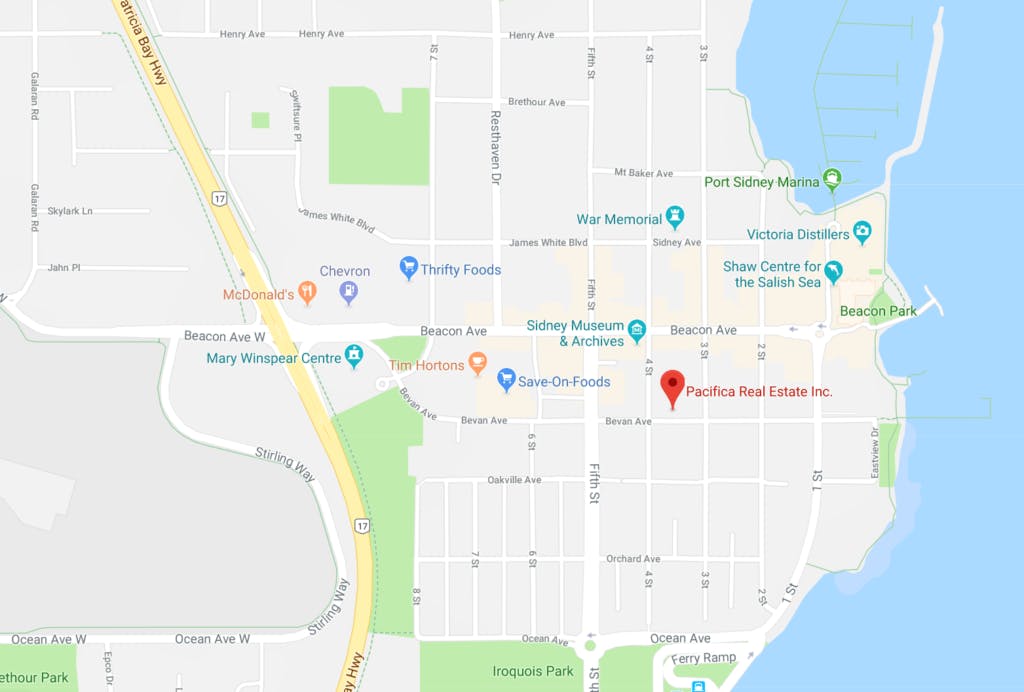 Pacifica Real Estate Inc. Privacy Policy